Frankly, too many startups have gotten too comfortable.
Career growth? No problem, with hyper-growth, anyone becomes a manager within a year.
Strategy? Why decide on a direction when we can try everything concurrently.
Impact? We're trying, surely that counts. Right?
Having more kids doesn't make you a better parent
Similarly, growing for the sake of growth hasn't made us into a better industry. However, now those leaders who want to create highly efficient teams that do things that matter finally have a chance.
If you simply "wait this out" until the market bounces back, you'll realize that others have emerged tougher and more resilient. So can you!
Create a plan to go from surviving to thriving and get your team from good to great
I will share proven methods that I've seen help my clients worldwide. Attending this free 45-minute webinar will give you:
Tools for moving your team from execution to innovation

A framework for talent growth without relying on hiring

Steps to create impact-alignment

A new approach as to why you should stop focusing on tech debt

A free sample chapter from my book about innovation guidelines, already implemented successfully in companies globally

An invite to my global community of executives in tech, the Leading Edge Club​

A free 20-minute follow-up consultation call for implementing
Sign up today to make sure you don't miss it.
Who am I?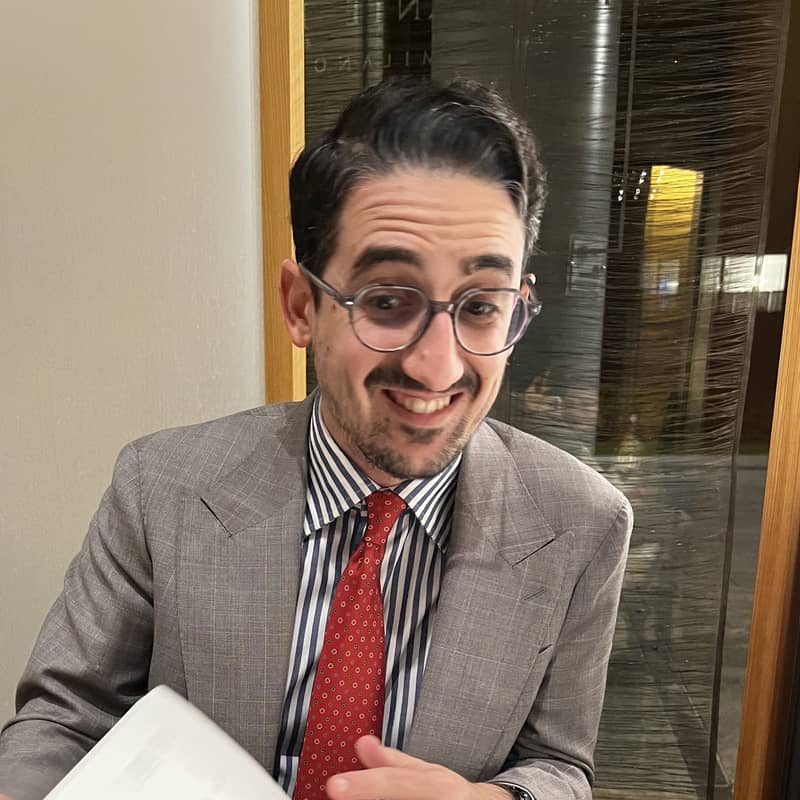 Hi, I'm Aviv, an expert in creating high-impact tech teams. I've advised 100+ executives, helped companies from day-old startups to public enterprises, and millions have read my online material.
I'm also the author of The Tech Executive Operating System and host one of the top 10 podcasts for CTOs.